Knee pain may arise at any age, right from 35 years of age to 75 years & onwards.
Of course it will be of different intensity & in various actions.
But as we know, pain is an indicator of something is wrong somewhere, knee pain gives us hint to pay attention to it & do the needful.( means it expects its servicing)
In fact we should thank the pain & not blame it as a trouble. In case Of Knee pain, If not associated with swelling & other joints ' complaints ,it can be reduced by Selective Yogic Postures.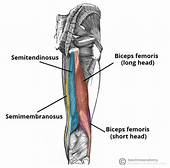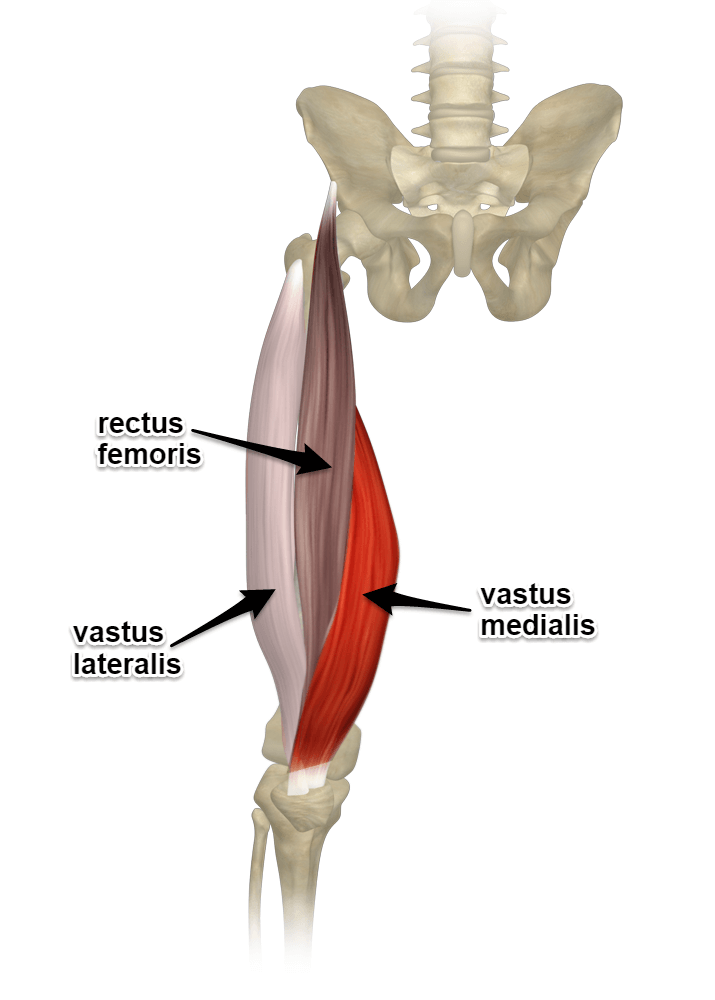 These Postures help to reduce pain & stiffness in the knee joint. Prolonged sitting or standing leads to adaptive shortening of certain muscles in the leg .This also needs correction at hip & ankle joints to mobilize them. This is servicing of knee joint, simple but effective. Selective Yogic Postures offer palliation of symptoms, reducing the need of painkiller medicines. We all know these medicines are injurious to stomach, liver, kidney & bone marrow.
In addition to pain relief, a different set of Selective Yogic Postures are beneficial to delay the wear & tear (degeneration) effects at knee joint. These Postures aim at strengthening of selective muscles .Their sufficient strength keeps the weight bearing axis in balanced position.
So let us respect the signal of knee pain by appropriate action & not bypass it.
After all, Life is Movement & it depends on KNEE FITNESS!
Dr Vineeta Ketkar
8390572626 (whatsapp only)
MBBS Family Physician 40+ years
Founder Gnosis Medical Yoga Foundation
* We teach this information in the Medical Yoga Teacher Course and Advance Course for Yoga Professionals and doctors.
* This information is applied in Medical Yoga Therapy to help the patients.